PROTECT - PREVENT - TREAT
Improving the healthcare of communities in Honduras
1999-2019: 20 Years of Hope for Honduras
This year the Brigade is celebrating 20 years of providing healthcare services to the underserved in Honduras.
Thank you to our sponsors
For helping us commemorate our 20th anniversary on September 28, 2019 at The Winery at Bull Run.
VHC MEDICAL BRIGADE Fund-a-Need Now Online!
Click an item below to give. If you would like to give offline or get stuck with the technology, please email us.
Donate by Cash or Check
Mail to:
VHC Medical Brigade
1069 W. Broad St., Suite 747
Falls Church, VA 22046
The VHC Medical Brigade is a 501(c)(3) nonprofit organization. Federal ID #37-1659721.
Our Vision
To eliminate health disparities experienced by the underserved
Our Mission
We collaborate with local partners to bring clean water and healthcare access to the underserved in Honduras.
About Us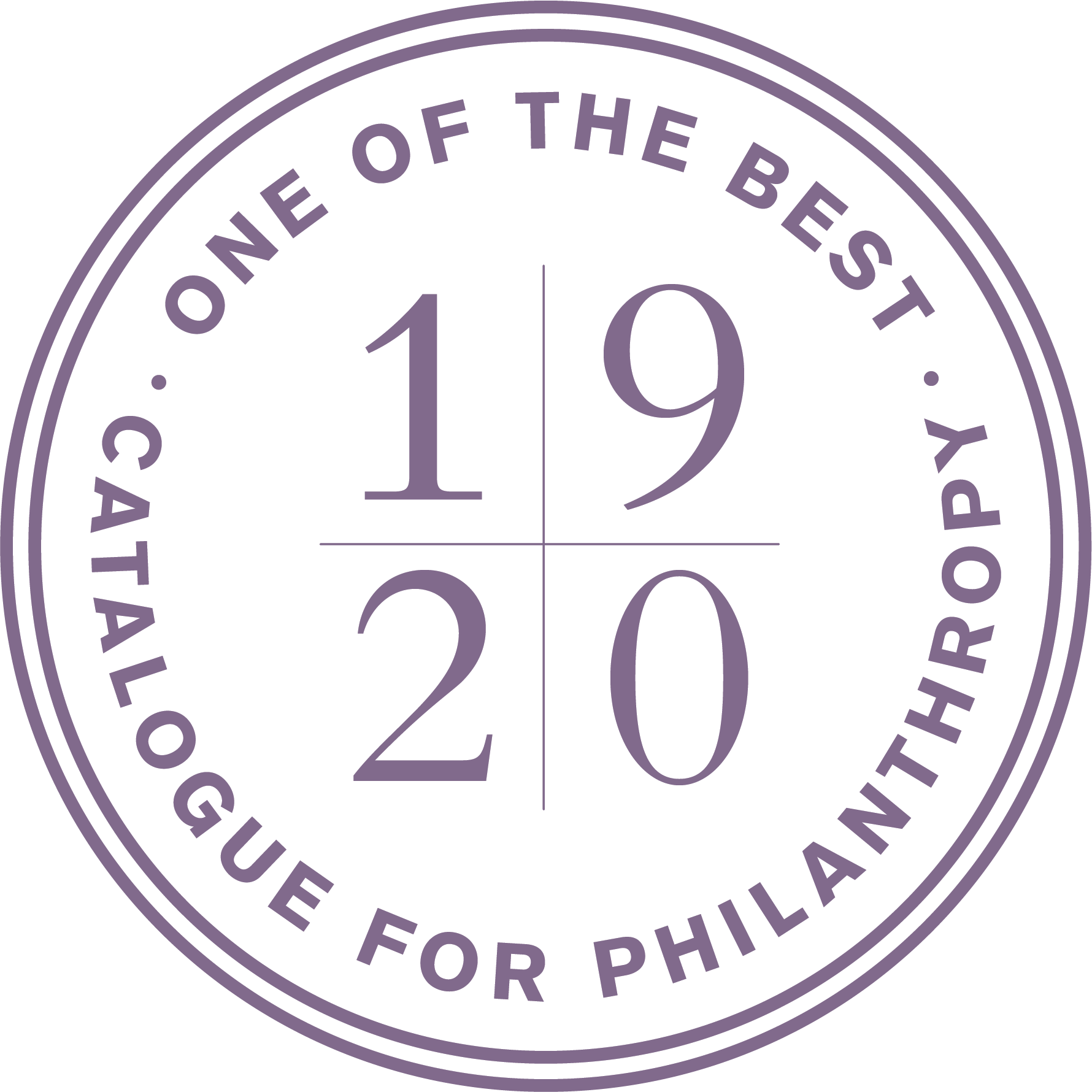 We are thrilled to be a member of the Catalogue for
Philanthropy, as "one of the best" small nonprofits in the DC Metro region.
The VHC Medical Brigade was founded in 1999 after Hurricane Mitch destroyed much of Central America, particularly Honduras, one of the poorest countries in the Western Hemisphere. The initial trip was organized by Dr. Barry Byer in an urgency to provide relief and provide medical attention caused by this natural disaster. Subsequent trips to Honduras focused on providing curative services.
After more than a decade of providing primary care, the Brigade made the strategic decision to root its work in providing sustainable community development interventions that improve health. The Brigade has taken steps to be recognized as a Honduran nonprofit organization and partners with government and in-country organizations to assess the needs of Honduran citizens. Whereas many medical brigades continue to focus on providing primary care in developing countries, the shift in the Brigade's primary work to sustainable development and health interventions sets VHC Medical Brigade apart as they work to draw upon the native resources that exist in Honduras and strengthen the public healthcare infrastructure and increase the quality of life in rural areas.
What we do
PROTECT
Empower communities to establish and expand healthier living environments through improvements to the quality of air, water and nutrition.
PREVENT
Reduce the impact of preventable diseases on vulnerable populations.
Treat
Increase the number of treatments, provide services currently unavailable, and expand community capacity for treatment in collaboration with local partners.
Learn more about our work
Since 1999, the Brigade has:
Built over 400 smokeless Stoves
Provided clean drinking water to 7,000 people
Trained healthcare workers in 9 communities
Performed surgeries for 1,645 patients
Trained Honduran physical therapy providers
Distributed 30,000 pairs of eyeglasses
Distributed wheelchairs and walkers to over 600 patients
Distributed medications and supplies that support local hospitals and clinics
Shipped 20 40 foot containers of donated supplies, equipment & medicine (value >$5,500,000)
In 2017:
Distributed over 5,333 pairs of eyeglasses
Educated over 2,500 people about public health and sanitation
Distributed over 3,008 toothbrushes and 2,400 tubes of toothpaste
Performed 179 life-changing surgeries
Provided hundreds of physical therapy services
Distributed over 250 pieces of rehab equipment
Trained 12 Honduran physical therapists
Shipped one 40 foot container with equipment & supplies for two hospitals and 14 clinics
Medical missions
Every year the Brigade sends teams of experts to provide services unavailable to the poor in Honduras, such as: surgery, physical therapy services and training, vision screening and eyeglasses, public health education and more.
Remote Village Project
A sustainable initiative that trains and equips Community Health Workers in isolated areas to deliver year-round treatment for common health issues like diarrhea, bronchitis, and parasites. The project also provides clean water, smokeless stoves, sanitation and general health education.
Stateside Volunteering
Our work in Honduras is also dependent on stateside volunteers. Our volunteers help with warehouse inventory, soliciting in-kind donations, fundraising and more.
Volunteer
The Brigade relies on volunteers for every aspect of our mission. Some of our biggest volunteer needs include: fundraising, securing in-kind donations, and warehouse sorting.
If you are interested in volunteering, we encourage you complete an application form under the Volunteer tab.